Hits: 1809
Urge Congress to support H.R. 4523
Edward Hasbrouck -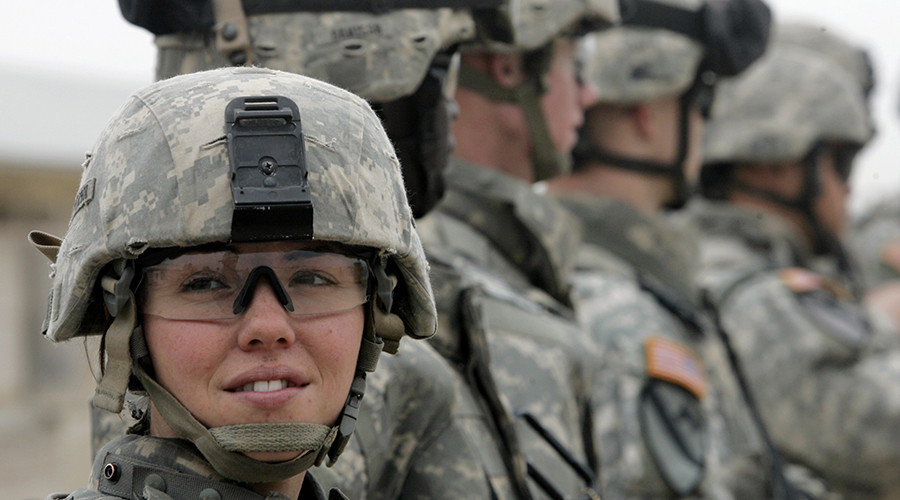 This year, Congress is having its most serious debate about draft registration in decades -- but so far, the debate has ignored the peace movement and the history of the draft, draft registration, and draft resistance.
If we don't speak up, we will miss our best chance to put an end to preparations to reinstate the draft, and to put an end to the fantasy of military planners that the draft is always available as a fallback if the military runs short of troops. Even when the "poverty draft" and the outsourcing of war to civilian contractors obviates the need for a draft, draft registration indoctrinates young people that they have a "duty" to fight.
All male U.S. residents, regardless of citizenship or immigration status, are required to register with the Selective Service System when they turn 18, and notify Selective Service every time they change their address until their 26th birthday. Draft registration is one of the ways that all young men (and possibly soon young women as well) have to interact with the military and think about their relationship to military "service".
The Selective Service System maintains contingency plans for a general "cannon fodder" draft of young men (based on the current list of registrants) and/or a separate Health Care Personnel Delivery System for men and women up to age 44 (based on professional licensing lists in 57 medical and related occupations). These plans could be activated at any time that Congress decides to reinstate either or both forms of a draft.